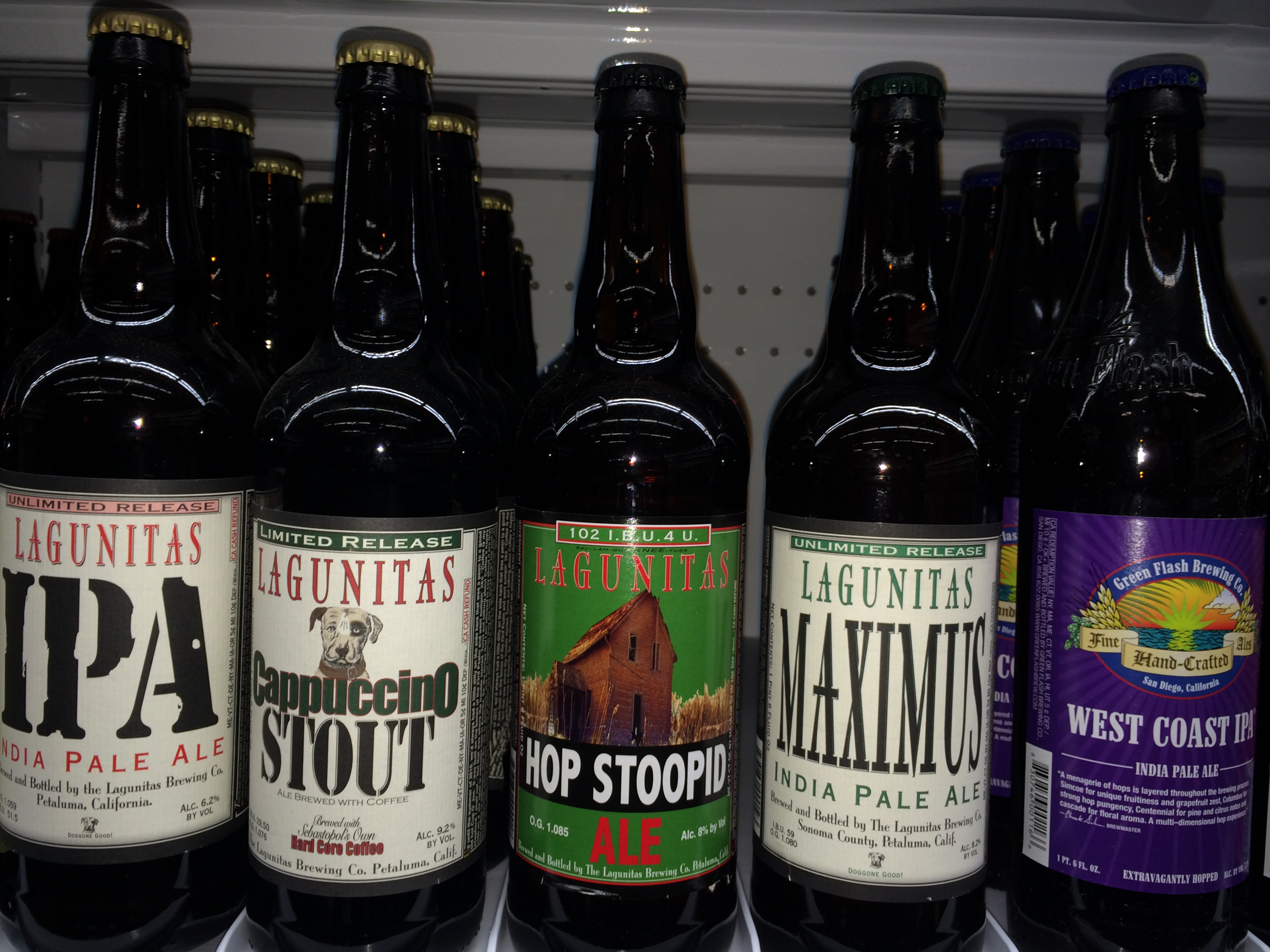 We offer the BIGGEST selection of Northwest and local craft beers, every week we bring in something new and tasty to try. We put a lot of focus on Oregon, Washington and California breweries, along with carrying your everyday domestic beers! We have something for everyone if you can't find what your looking for just let us know, we can get most anything! If your looking for something on a larger scale, we can accommodate most special orders on craft beers.
In our wine selection we try to make sure we have all categories and varieties well represented with several brands to choose from, we also carry a large selection of local Northwest wines. If you don't find your favorite wine, just ask and we will try our hardest to get what you need.
If you would like to purchase case wine or beer we can usually give you a discounted price for full case orders. You can also purchase up to 20 cases at a time for even better prices, so think of us when your putting on your next big event!